Soc Trang
2015-2016
The project took place in the village of
Tân Long
, in the
Soc Trang
province, on the delta of the
Mekong
river.
Project's goals
The project started in February 2015 with the aim of:
Building and donate 9 new homes for families living in wooden huts, with no running water and no toilets;
Buy 2 cows for two other families;
Buy 200 chicks to help another family to start up a small chicken farm;
Support 18 families with children through a monthly financial support to help them cope with the daily expenses. The monthly contribution was from 20 Euros to 60 Euros for the most serious cases.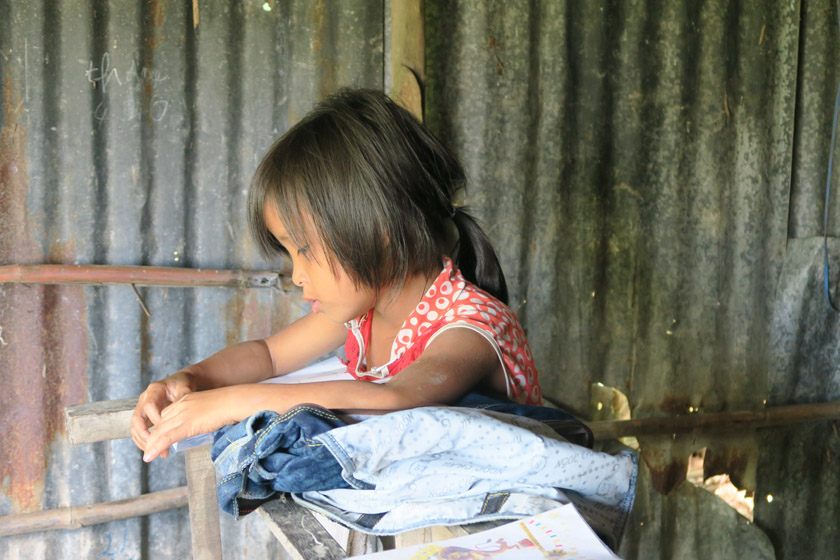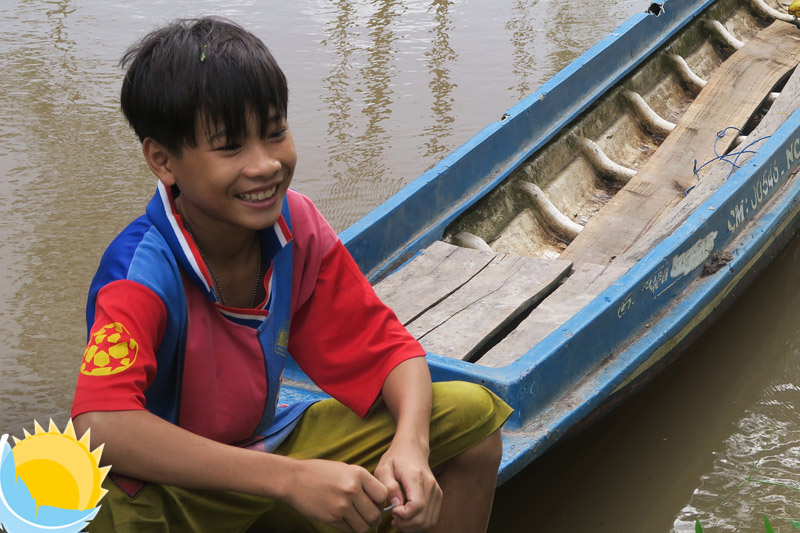 Whate we have done
Since the beginning of the project we have achieved all objectives and we still continue to support 10 families with children.
Moreover, in April 2017, we financed the heart surgery for Mr. Kiêm, the father of two children from one of the families we still help.
Contribute in making the world a better place.
Donate now
Cost to build a new house
The costs for building a house were as follows :
One bedroom house:
65.000.000 VND ≈ 2.600 Euro
Two bedrooms house :
81.000.000 VND ≈ 3.200 Euro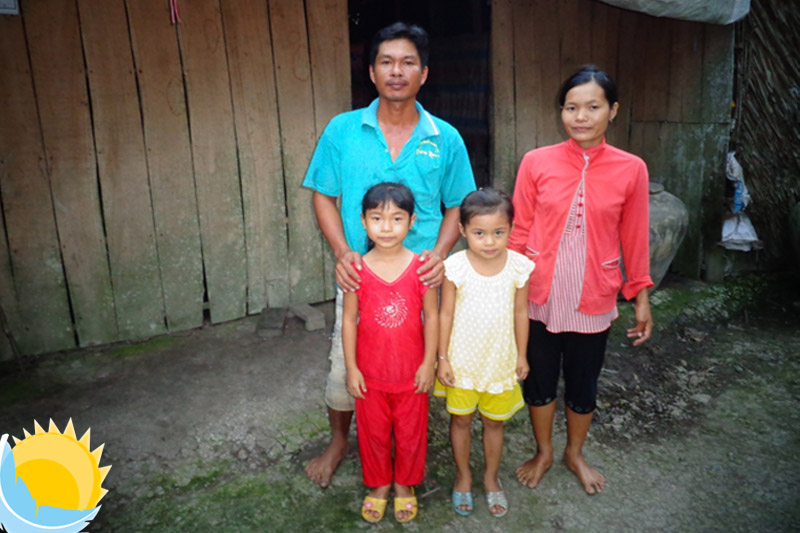 One of the families to whom we donated a new house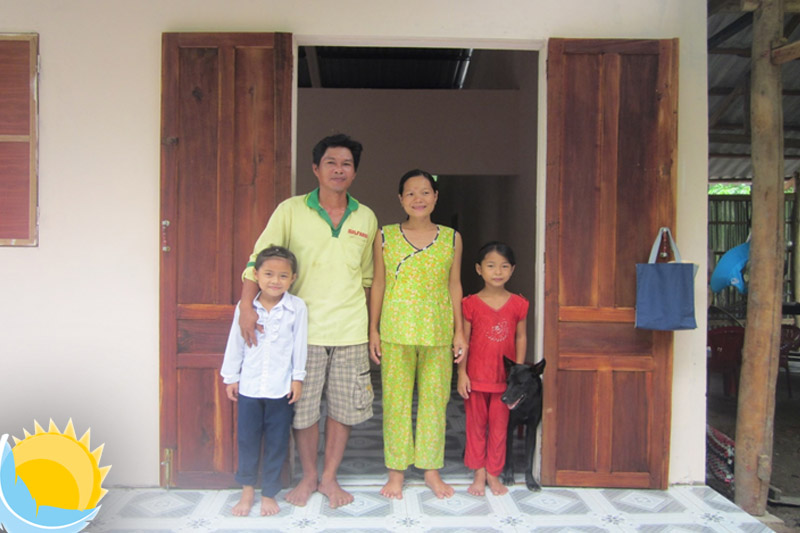 The new house
It is thanks to your help if we can continue taking care, every day, of those who live in extreme difficult conditions